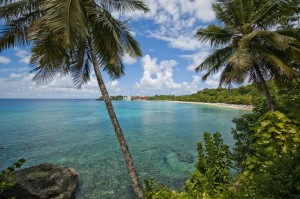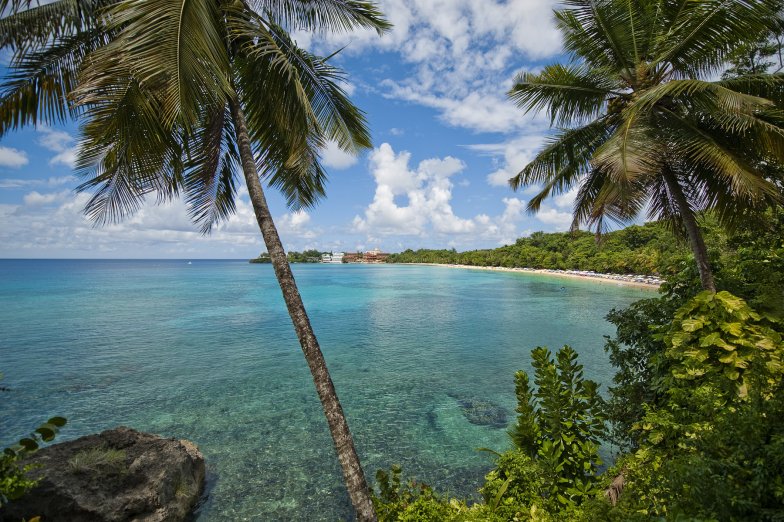 Yoga & Music Retreats in the Dominican Republic
Enjoy a rejuvenating and healing a week of self-discovery and spiritual bliss in the tropical paradise of the Dominican Republic with world renown yoga teacher, author and musician Sevaji (Johannes Linstead)!
Dominican Retreat: US $925 
~~~~~~~~~~~~~~~~~~~~~
This is the best value for a retreat anywhere. Retreats includes daily yoga class, nightly kirtan, accommodations, vegetarian meals, special classes (including Fire Ceremony, Qi Gong, meditation) and fun on the beach!
Photos, Schedule, and More:
Dominican Retreat info http://divineearth.org/main/retreats/