online kredit von privat
sofortkredit bei web-effect.de
online kredit 2014 neu!
[link_popup id='8494' link_text='Click to open popup' name='Divine Earth Newsletter']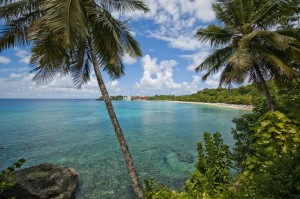 Yoga & Music Retreats
Enjoy a rejuvenating and healing a week of self-discovery and spiritual bliss in a tropical paradise with world renown yoga teacher, author and musician Sevaji (Johannes Linstead)!
Dominican Retreat: US $775 (Feb 18, 2014)
~~~~~~~~~~~~~~~~~~~~~
Rretreats includes daily yoga class, nightly kirtan, accommodations, vegetarian meals, special classes (including Ayurveda, Qi Gong, meditation) and fun on the beach!
Photos, Schedule, and More:
Dominican Retreat info http://divineearth.org/main/retreats/
Hawaii Retreat info http://divineearth.org/retreats/hawaii