Relax, Recharge, Rejuvenate...
Join award-winning musician and yogi Johannes Linstead (Sevaji) for a once-in-a-lifetime transformational retreat. Imagine living your bliss with a healing week of meditation, yoga, dolphins, and sacred music on the beautiful island of Hawaii!
"Allow the magnificent vistas, warm breezes, ocean, earth, sunshine,
and fiery volcanoes heal and nourish your body, mind & soul"


Have you ever dreamed of swimming with playful and friendly dolphins in the warm, blue crystal clear Hawaiian waters? Here's your opportunity to make your dream come true! Practice Kundalini yoga and sing heavenly mantras with Johannes Linstead, meditate at The Hawaiian Peace gardens, hike to pristine waterfall and experience your inner stillness.
Your home away from home...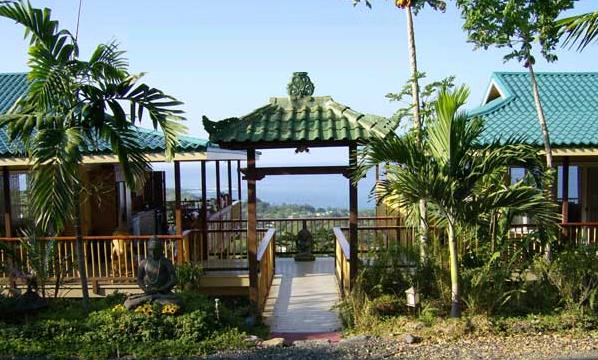 Your sunset...
Dolphins...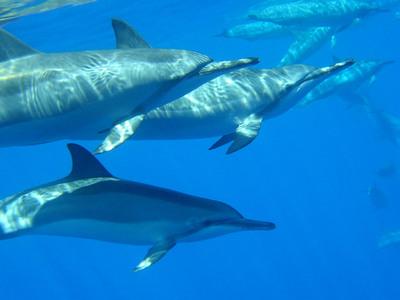 Place of Refuge...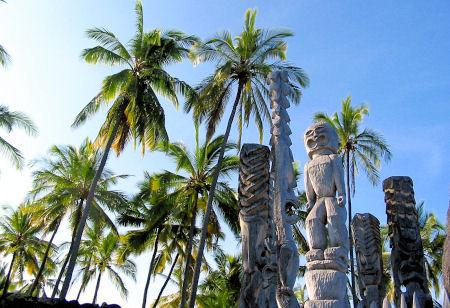 Hawaii flowers...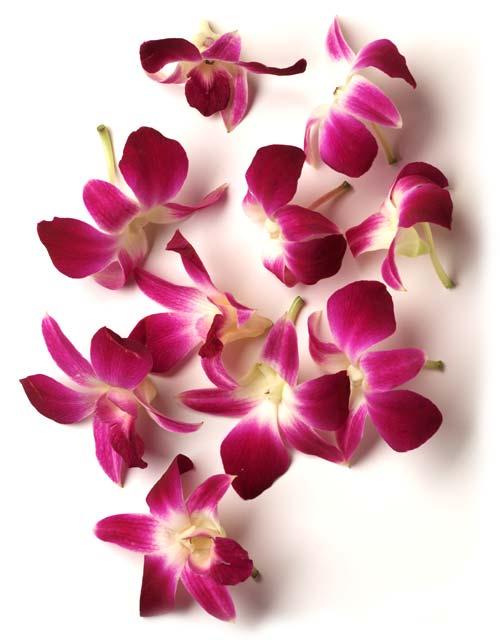 Waterfalls ...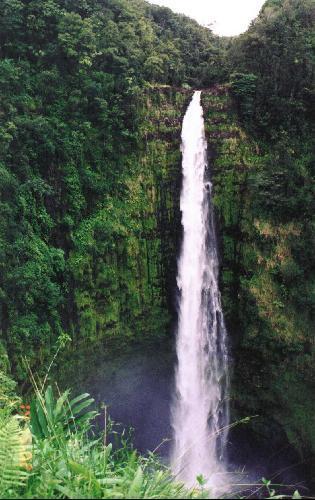 Escape to Kealakekua Bay
This exciting retreat is held on a 5 1/2 acre estate on a private road at 350 feet elevation overlooking Kealakekua Bay. With a perfect temperature, averaging about 72° year round, soft ocean breezes will caress your skin as you enjoy the week of upliftment and rejuvenation. The ocean beckons you! The dolphins await you!
Cost
6 nights, 7 days - $1,600, double-occupancy. Please register before August 31st. The retreat includes your accommodation, all meals, daily yoga and evenings filled with the music of Johannes Linstead, swimming with dolphins, workshops and meditations, choice of island activities, airport pick-up and drop-off, transportation to activities, and exciting adventures that we have planned for your week in Kealakekua - "Doorway to God" in Hawaiian - one of the most amazing energy vortexes on the planet!
Your retreat...
Daily yoga, meditation, music and more with Johannes Linstead ("Sevaji").
Nightly kirtan (singing of sacred devotional music)

Swimming with Wild Spinner Dolphins , tropical fish and turtles - snorkeling in the beautiful pristine blue waters of Hawaii.

Accommodations on the beautiful Kona coastline overlooking Kealakekua Bay...

Enjoy scrumptious, organic, local produce and home-cooked meals everyday.

Visiting sacred sites, walking meditation through Paleaku Gardens Peace Sanctuary and enjoying the special energy prevalent in these locations - perfect for meditation, yoga, journaling, or contemplation.

Hiking to beautiful waterfalls filled with history and mystery, or walking slowly through the Hawaiian Botanical Gardens.

Learn how to live like a Yogi.

Enjoying time in meditation, or simply reading or relaxing on the beach and so much more
Example daily schedule...
6:00 - 6:40 AM ~ Morning Yoga followed by Light Morning Snack
7:00 AM ~ Departure for Dolphin and Shore Swims
9:00 AM ~ Return
9:30 AM ~ Breakfast
11:15 AM ~ Qi Gong (Waterfall Daytrip departure is at 11:30)
12:30 PM ~ Lunch
1:45 - 4:00 PM ~ Afternoon Activities or Sessions or Training or Body Work Sessions, etc.
5:30 PM ~ Dinner
7:30 PM ~ Evening Music and Yoga
8:45 PM ~ Close Of Evening
Johannes Linstead...Musician & Yogi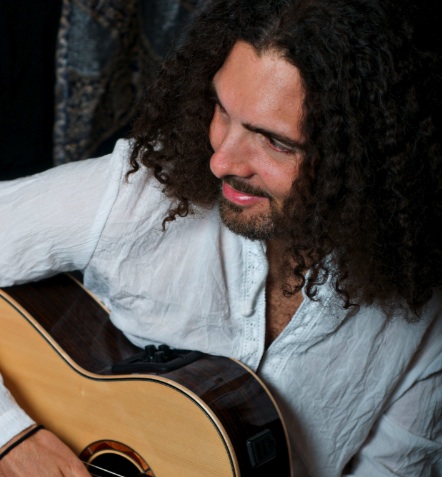 ---